Anca Bogorin founds BARIN – a financial and tax practice in Romania, working under international standards.
Anca Bogorin, a finance professional with more than 18 years' experience in financial consulting, finance management and audit, former partner of an international network of consultants, has recently founded BARIN – a financial advisory and tax practice in Bucharest, Romania.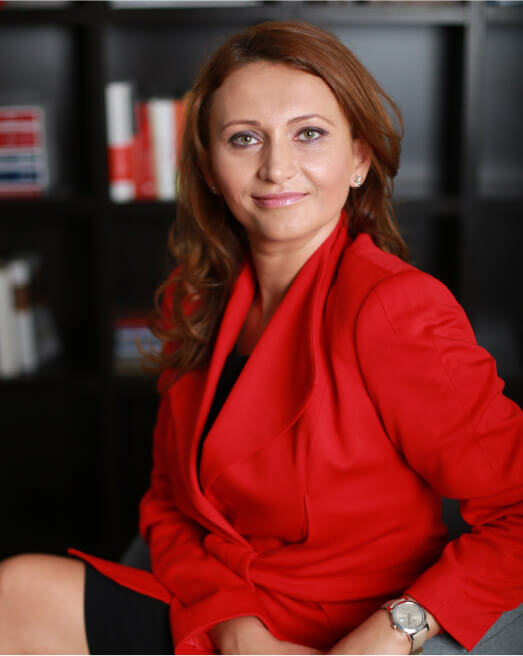 BARIN team is thoroughly aware of the challenges that the SMEs in various industries are constantly facing. Thus, they bring a new, modern approach to the Romanian financial advisory services: practical, already tested solutions, as well as a customized, business-oriented service, consultancy adapted to the specific industry, market conditions and local legislation, using the most recent technology.
The founder of BARIN, Anca Bogorin, has a strong experience in financial audit, finance management and business consultancy. She is an ACCA member and an expert accountant, member of CECCAR. She became the vice-president of CECCAR Romania at the beginning of 2014. Anca Bogorin started her professional career within PwC, where she practiced as an auditor for a variety of industries, for 6 years. Later on, as a finance manager with an international group of companies for almost 3 years, Anca has coordinated the finance department, developing the financial reporting systems, the group budget and has also optimized the group's internal policies and procedures. Further to the business experience, Anca has taken the position of Partner in TPA Horwath, where she has coordinated the accounting, tax compliance and IFRS reporting practice for an 8 year' period.
"The entrepreneurs and decision makers today are facing an increasingly complex and dynamic business environment. It comes only natural that the finance professional they are looking for is a pro-business advisor, dedicated and able to provide immediate and ideal financial and tax solutions.